Registration
LENTEN 40 DAY WELCOMING PRAYER PRACTICE GROUPS
Show/Hide Details
Mar 1,2019 - Time: 12:30 pm - 1:30 pm
Fri. Mar 1 12:30 – 1:30pm or Sun. Mar 3  11:30 – 12:30pm  Also Available: On-line Connecting for this 40 day practice. Registration to come.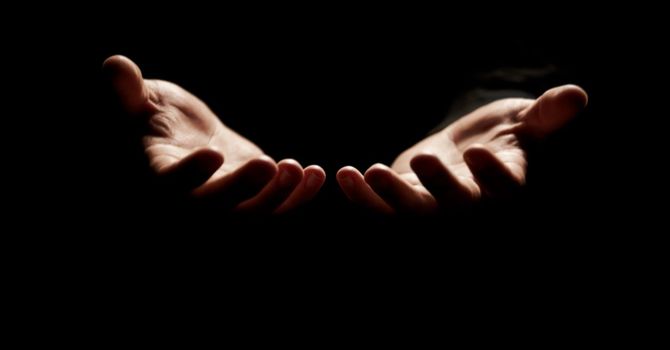 Facilitator: 
Lorie Martin  
Following Thomas Keating's daily guidebook to learn and practice the Welcoming Prayer, you will meet weekly as a group to check-in, learn, and be inspired in this embodied practice of YES for everyday life. This consent on the go provides a means for moving deeper into trust and intimacy with the living God.  RSVP at 
centreforspiritualrenewal@gmail.com. 
No Charge Event   Donations welcome for the Centre for Spiritual Renewal of St. Dunstan's Parish www.st-dunstans.ca
---
Registration is closed for this event.
For more information or questions, please email:
invitedin@telus.net